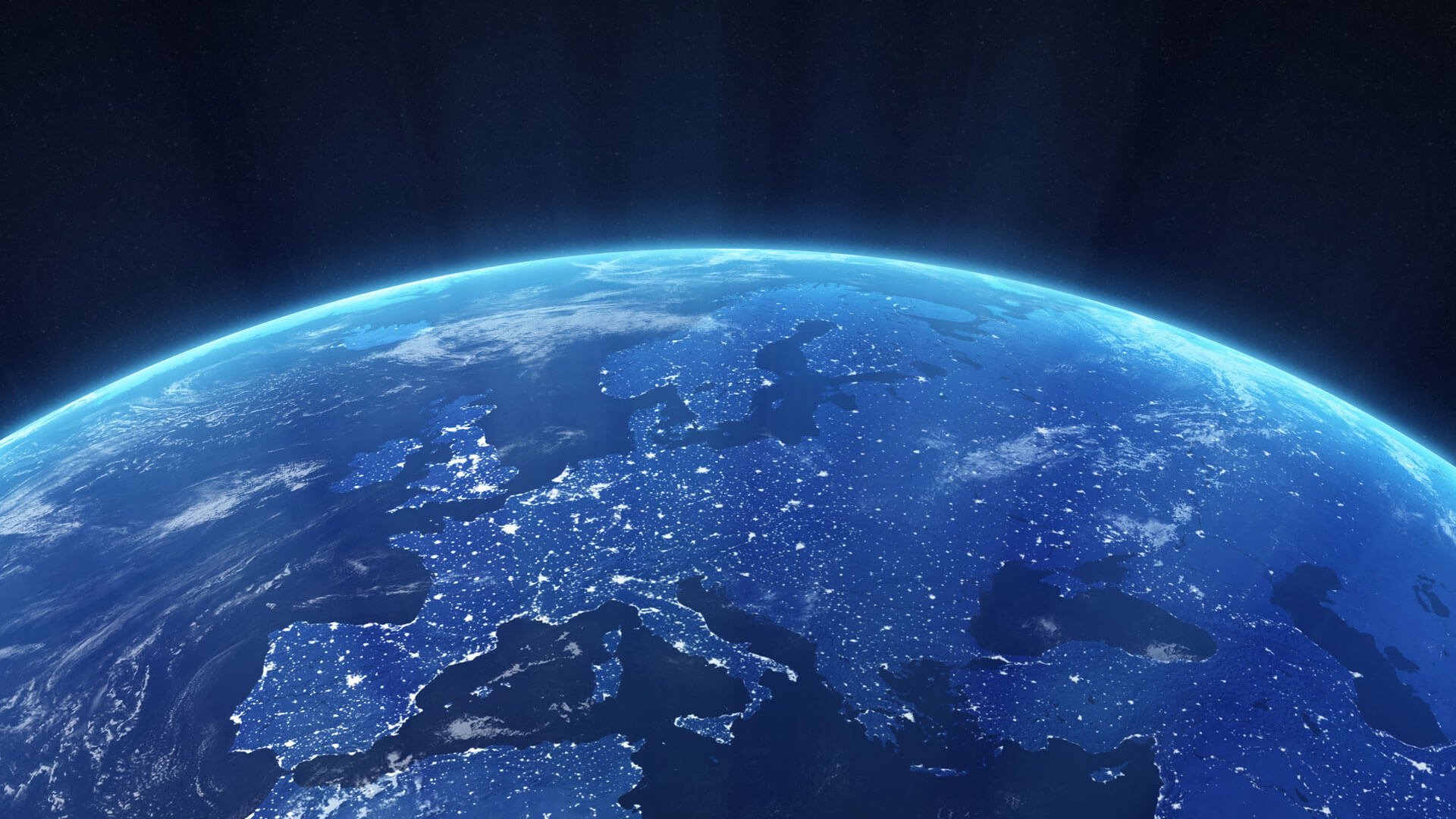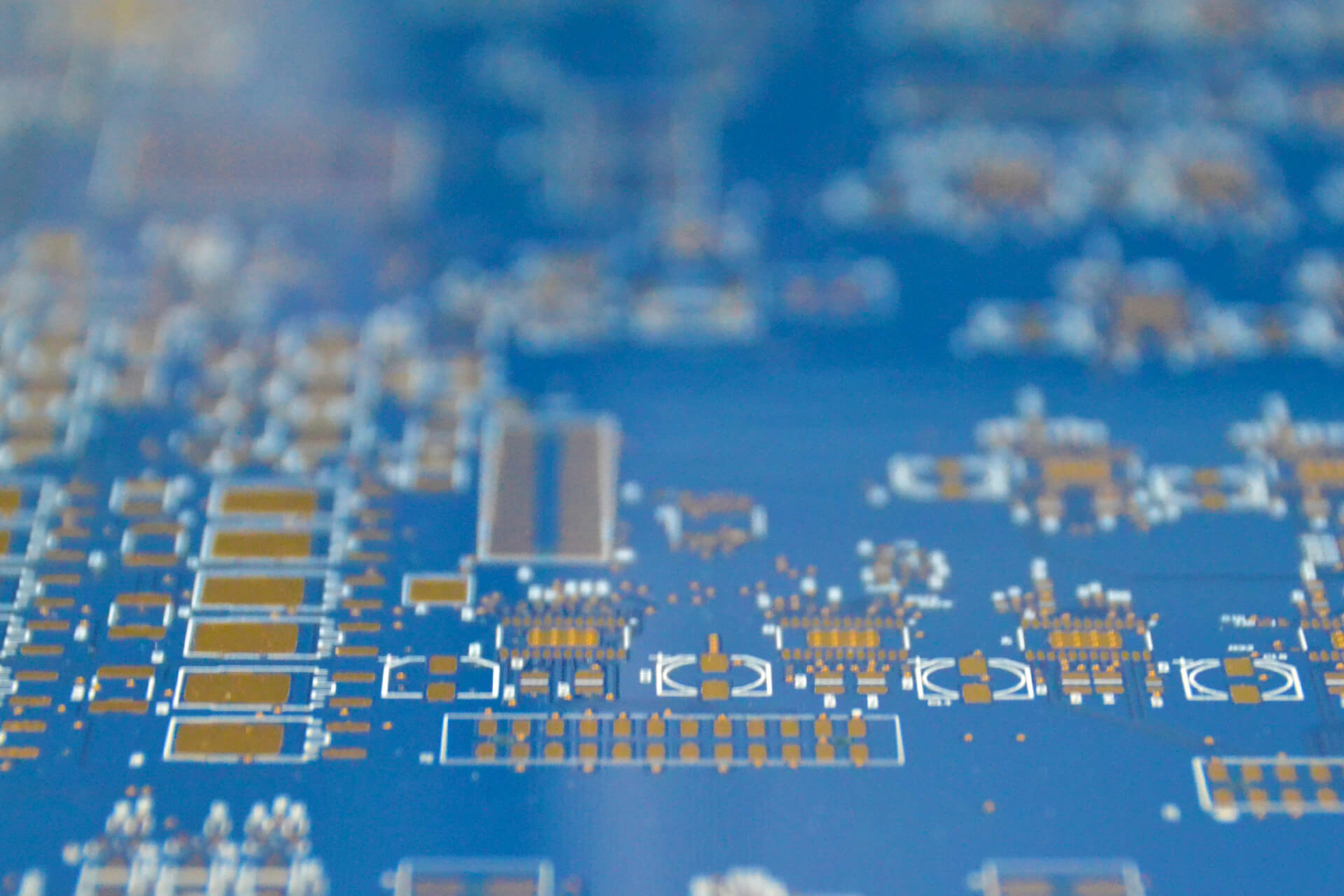 UK PCB manufacturer and global supplier of printed circuit boards
From a 'Lean Champion' PCB Manufacturer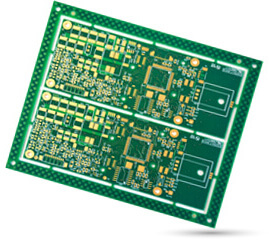 Fast-Turn PCB
s

& Prototyping

For Rapid PCB prototype deliveries (48 hours to 3 days), GSPK offer lead free HASL, IMMERSION SILVER or ENIG surface finishes. Being UK PCB manufacturers we can make, test and despatch conventional and double-sided plated through hole (PTH) printed circuit boards within 48 hours of receipt of manufacturing data. For Multilayer PCB's it's a 3 day service.

More Fast-Turn PCB

s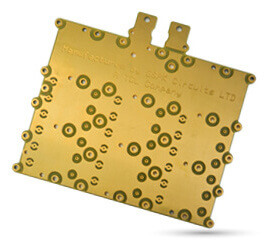 Specialist PCB
s
Here at GSPK Circuits we are committed to developing specialist PCBs for your individual applications. We pride ourselves that we always react with a "CAN DO" attitude. Every project is given a full review with design for manufacture process approach. We are aware that your needs will be different from the next and so we deliver tailored solutions and products to suit your requirements.
More Specialist PCB

s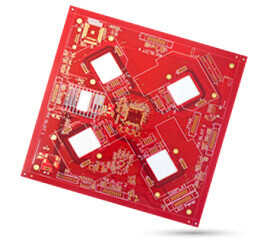 PCB Management
GSPK Circuits is not only a world-class UK PCB manufacturer we have a small network of partner factories worldwide to cater to your every requirement. We have engineers and quality personnel based in our partner factories and many options to support your stock and cash flow requirements.
More PCB Management
Superb Quality
Having the sought-after Lean Champion status, we are recognised as a market-leading Lean Manufacturer which enables us to adopt a fast and agile approach to PCB manufacture. We work to an enviable standard:
Queen's Award 2012
BSI Accreditations EN(AS)9100-2018, IATF 16949-2016, ISO 9001-2015
CECC, IECQ
RoHS Compliant
UL recognition in EU, Canada and USA
All About MCPCBs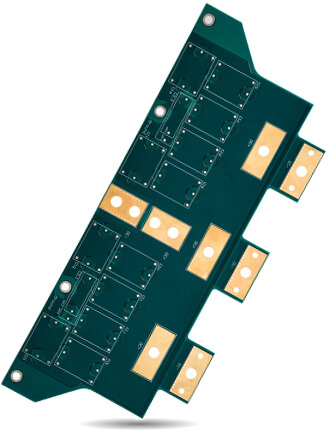 We Support Your Special Requirements As Standard
Impedance Control
Flexi Boards
Flexi Rigid
Copper-filled Vias
Blind & Buried Vias
Resin-filled Vias
Sequential Builds
More Manufacturing
0
New Jobs Tooled This Year
More Info?
Leave your phone number and one of our specialists will be in touch as soon as possible. Or directly request a quote online.
Get a Quote
▲
▲