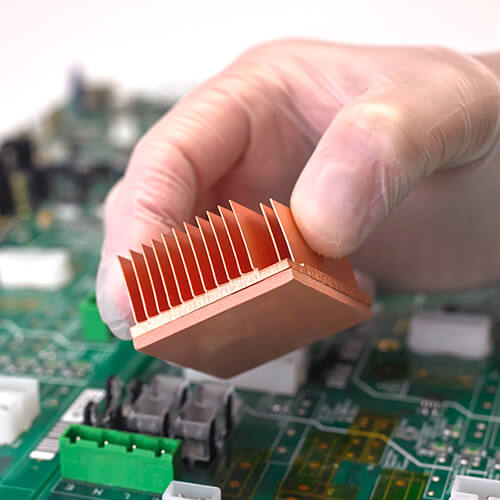 Thermal Interface Materials
Thermal Interface Materials transfer heat from electronics to boost reliability and performance, and prevent overheating, damage and failure. EMI Thermal will help your engineers and designers select the correct TIM for your part.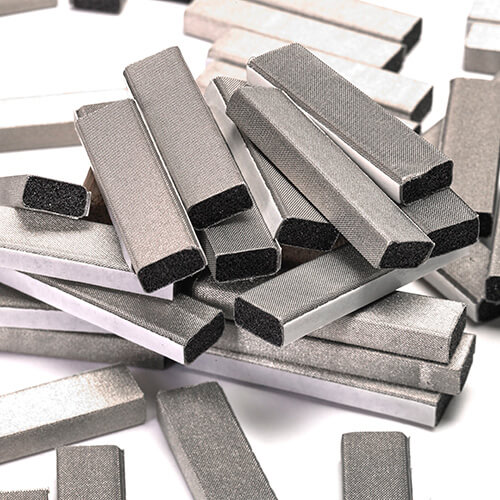 EMI & RFI
Shielding
Electromagnetic Interference and Radio Frequency Interference shielding prevent unwanted emissions or signals coming into or out of electronic units. We can provide you with expert design support and supply you with tailor-made profile gaskets.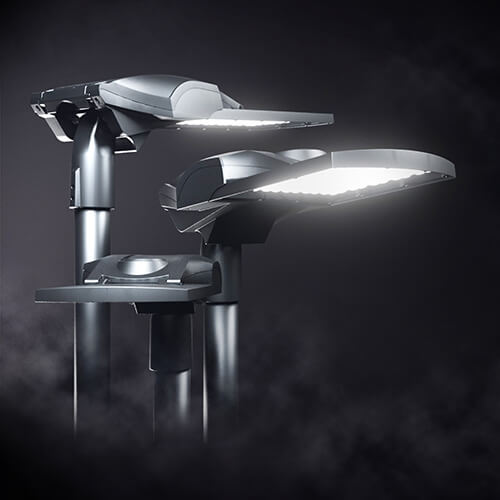 A Variety of
Applications
EMI Thermal have designed and developed product solutions for a variety of applications including LED lighting, industrial equipment, automotive, IT, telecoms, fire and security, access control, the UK Ministry of Defence and many more.